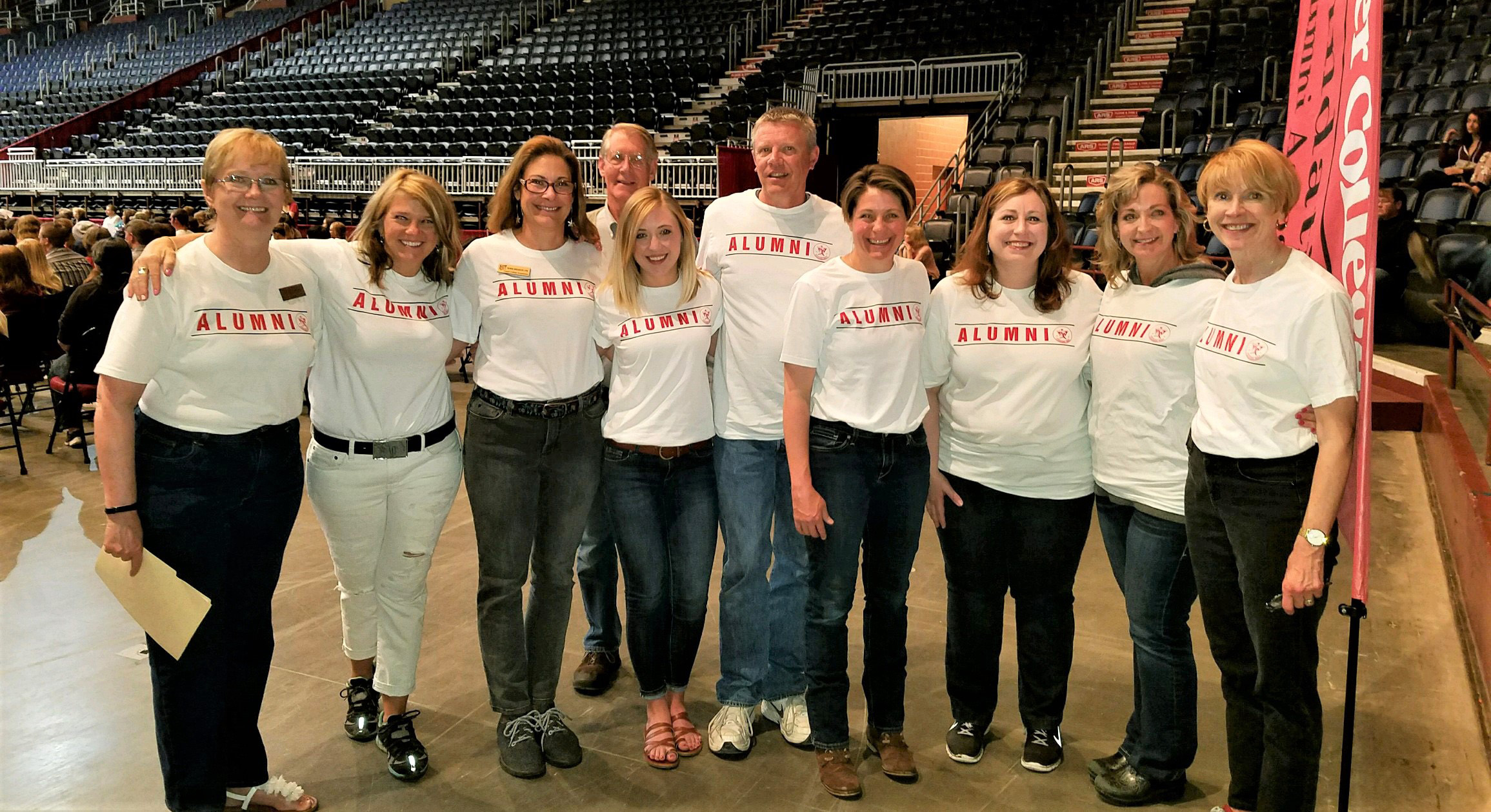 Class of 2020

Scholarship
The Class of 2020 is facing unusual challenges, and the Foundation and Alumni Association wants to lend a hand.
In years past, students who made a $10 donation received a t-shirt with their name on the back. This year, the t-shirt is on us, but you are welcome to make a donation to the scholarship if you would like. The Foundation will still provide a scholarship to other students in the name of the Class of 2020 to make sure students who follow in your footsteps still receive the help they need.
Fill out the form below BEFORE MAY 22 and we will mail the shirt to you in June. Hopefully by then, you'll be able to wear it to a BBQ with your friends. Until then, be safe, work hard, and we will see you virtually at graduation.
---
Class of 2020
Graduation T-Shirts