The Casper College Distinguished Alumni are outstanding individuals who have made extensive contributions to their professions or have participated in humanitarian and philanthropic work. They display integrity of character that makes all alumni proud to be associated with such persons.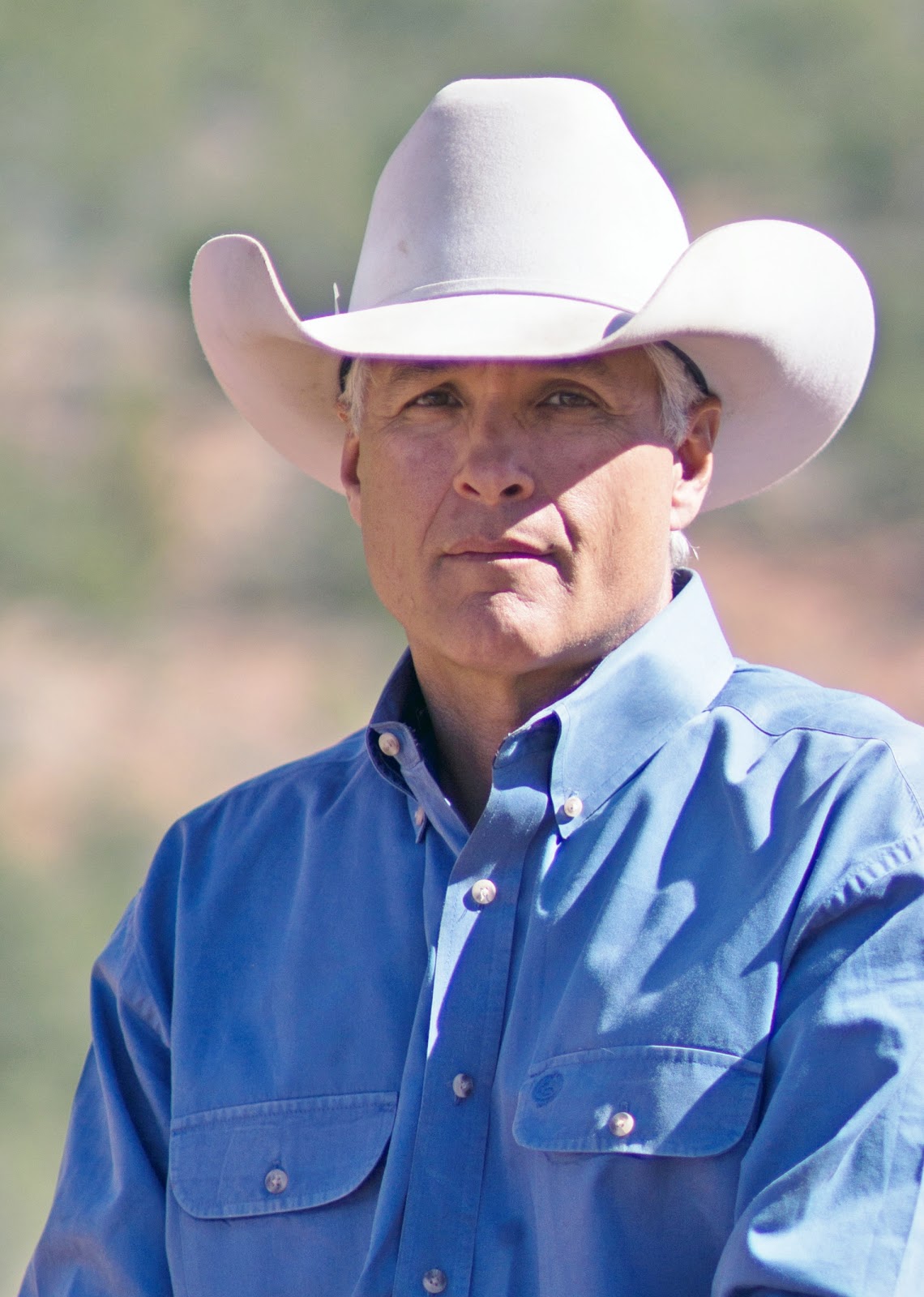 2018 Honoree Chris Navarro
Sculptor Chris Navarro attended Casper College from 1974 to 1976 pursuing a degree in Animal Science. He later returned to school, earning an A.A. in Art in 1990 and has been sculpting professionally since 1986. Chris was a rodeo cowboy and came to Casper College to rodeo for the late Dale Stiles. He is best known for his large monumental sculptures, specializing in monumental bronze sculptures with wildlife, Native American, inspirational, rodeo and western art subjects. With over 31 monuments placed throughout the country, including the monumental bronze of world champion bull rider Lane Frost at Cheyenne, WY, Chris is a former bull and bronc rider and still competes in team roping. There are over 50 pieces of his work on display at the artist-owned Navarro Gallery in Sedona, Arizona and he is represented by four other galleries. His art appears in nine museum collections. He is the creator of both The Spirit of the Thunderbird and the Essence of Rex bronze statues on the Casper College campus. The Spirit of the Thunderbird was an Alumni Association project in honor of the 50th Anniversary of Casper College. Navarro received the coveted Governor's Arts Award in February 2016 and was also the year's Honored Artist lecturer at the Buffalo Bill Art Show in Cody, Wyoming. His presentation was titled "Embrace the Struggle". Chris Navarro and his wife Lynne, have two children J.C. and Natalie.