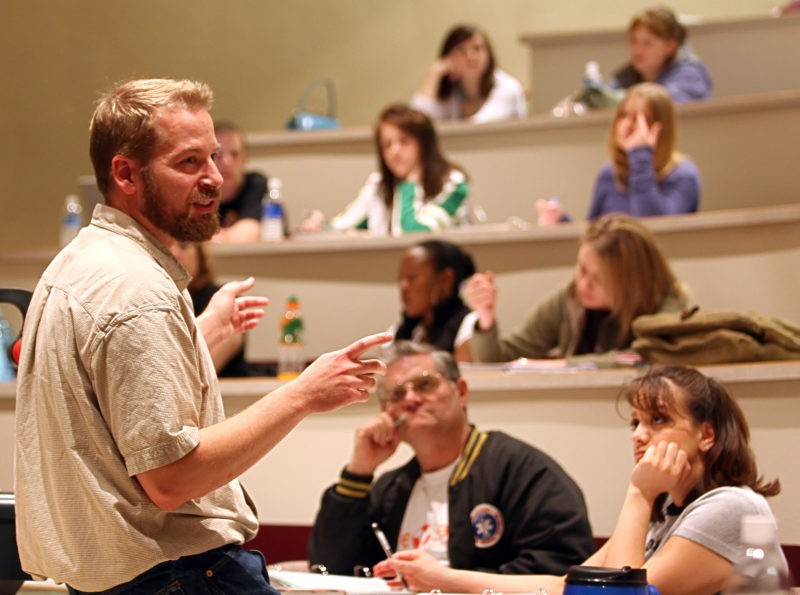 Information for the Fall 2020 Judge-A-Thon – 2021 Spring Awards
Sessions will be held daily starting Tuesday, November 3 through Friday, November 6, 2020 in the Center for Excellence, BU 126 (1st floor of the Thorson Institute of Business) from 8:30 a.m. to 4:30 p.m. each day. Lunch is provided.
This is a wonderful opportunity to get to know our students. At the last Judge-A-Thon, over $1,000,000 was awarded to students in need. Thank you to all who choose to volunteer, we couldn't accomplish this massive undertaking without YOU!
If you are interested in helping our students, please fill out the form below on the days and times that you are available to help.