T-Bird
Student Emergency Fund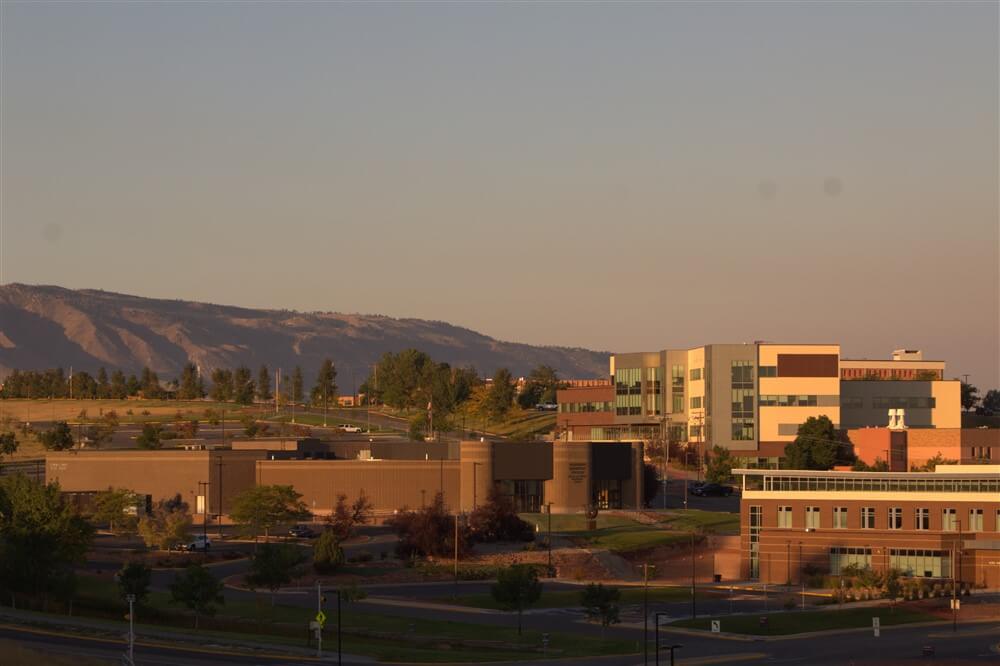 ---
A message from the Executive Director of the Foundation
One of our greatest concerns right now is for our students.
Many of our students were barely getting by during the good times and now find themselves without a job, going to school virtually from home (many with kids going to school from home with them), and trying to figure out how to put food on the table and pay all their monthly bills.
We are also worried that the current state of affairs may make it difficult for them to continue their education after this semester. Or if they do continue, they will be under greater stress than they would have been if this pandemic hadn't happened.
The Student Success Center has already started getting requests for emergency support and with your help, we will assist as many students as we can.
Any amount, no matter how small can make a difference. The Foundation will match every dollar to $10,000.
Thank you for your support to our students.
STUDENTS
If you need access to emergency funds, please contact the Student Success Center at:
307-268-2662