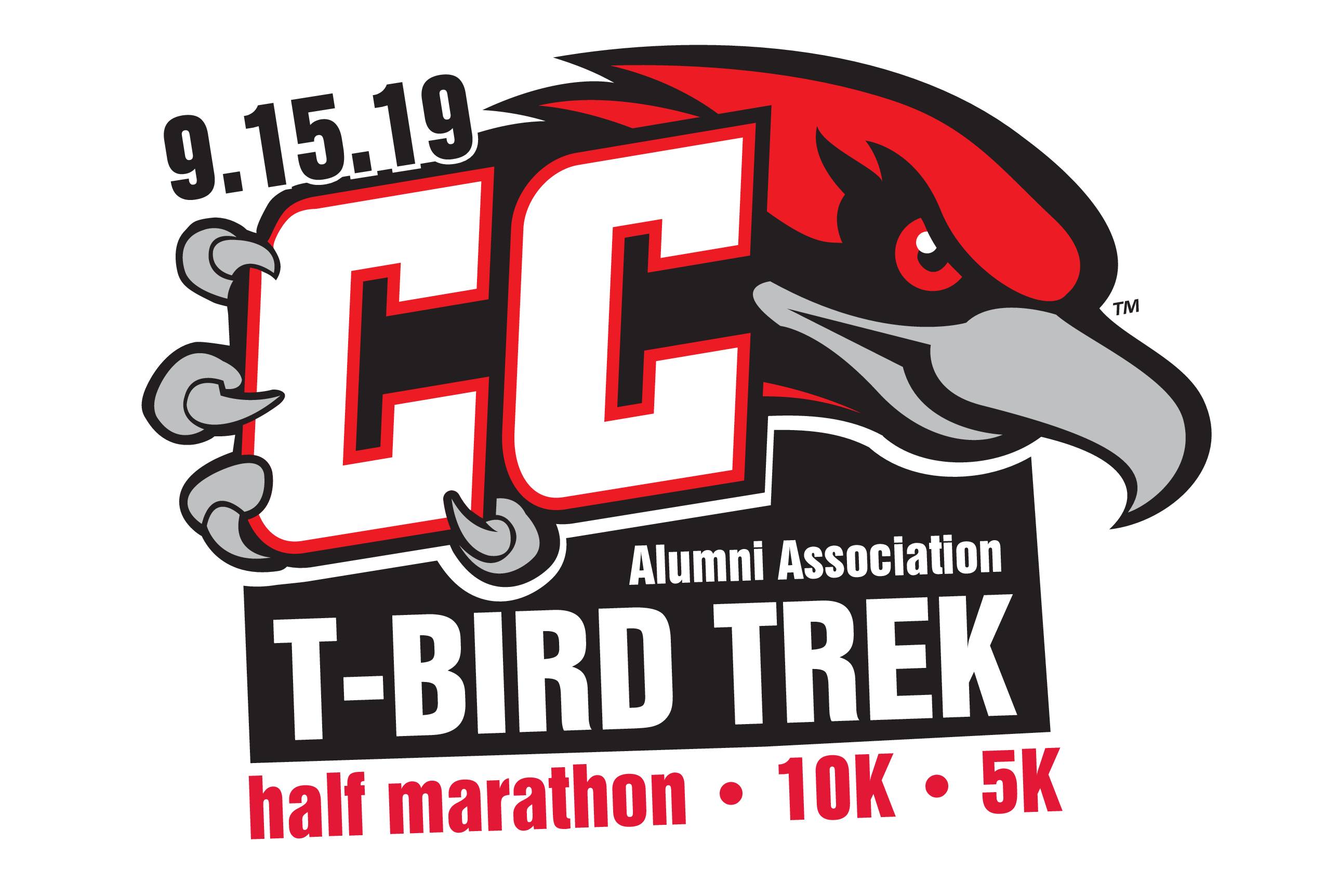 Registration will close at 4 pm on Saturday, September 14, for all races.

There will be no race day registration.

You may register on the day of the race, Sunday, September 15, and receive all the swag; however, you will

not

receive a 'chipped' bib.
*Runners interested in a non-timed, early start of 6:30 a.m., please email racedirector@caspercollege.edu for permission and further details. The course closes at 1 p.m. and there will not be runner support after that time. Post-race breakfast for all.
Race start times:
Half-Marathon: 7 a.m.*
10K: 7:30 a.m.
5K: 9 a.m.
Course details and restrictions:
We respectfully request that runners on the half-marathon and 10K courses not wear earbuds or headphones while running. Runners must share the road with vehicle traffic and unnecessary impairment of hearing is discouraged. We apologize for any inconvenience in advance.