Too far from Casper? Do the Virtual Trek AND get the shirt.
How does this work?
Your run can happen anywhere in the world!
 Sign up for the T-Bird Trek by September 12, 2020. Choose the "Virtual" version of your preferred race distance:

half- marathon, 10K, or 5K.

 Complete your run. (You can even run another race while virtually completing ours!)

 After you finish your Virtual Trek, email the following to adalton@caspercollege.edu  by Sept. 30, 2020:

the date you ran

your time

and a picture of you at the location of your run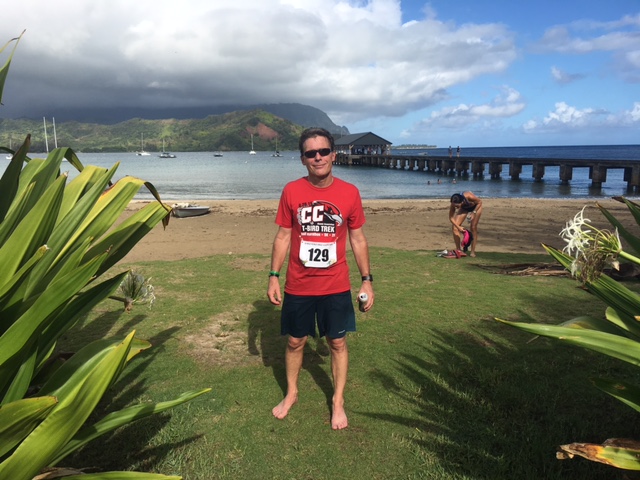 Get the goods:
If we receive your paid registration by September 12 and your "official results" (via email) by September 30, you will receive a T-Bird Trek performance shirt in the mail and the finisher prize. Prices for the virtual races are the same as for the actual races to cover postage and handling for the T-shirt and finisher prizes. (Virtual runners are NOT eligible for chip timing, are not eligible for top finisher prizes in the actual races, nor will they be included in the official race results.)
What else? Make it YOUR Trek!
 Add to the fun! Virtual racers can join in the fun on social media by using #TBirdTrek and submitting their pictures online.  Organize a group of runners or walkers in your local area to make a "Mini T-Bird Trek" and submit a group photo. Special price breaks are available for virtual teams of five or more.


 All Virtual Race participants will be featured on our Facebook page in September. So go out and run. Or walk. We look  forward to "seeing" you soon! After the race, look for a location map of all our participants, both on-site and virtual.