"Casper College makes it very easy and obtainable for any student needing to apply for and receive scholarships that can make a big difference in their lives and education. I don't know where I would be without the help of scholarships, but I know where I am now because of them."  - Ryan 
"Your generous contributions will award me the rare opportunity to dedicate more time to my academic journey and be able to relieve myself of such long hours. I am blessed in the fact that there are selfless individuals such as those who generously award scholarships to students such as myself, and I hope to one day give back to the community the same way you all have done for me." - Napoleon
"Your scholarship has opened the door to the prospect of a fulfilling future, playing a key role in shaping me into a successful nurse. Donors like you make life brighter for us, and I can only hope that one day,  I too will be in a position to bring a smile to another student in need." - Stephanie
"Your generous donation has opened the door for my brighter future. This will play a key role in shaping me into a successful person. Donors like you make life brighter for us and I can only hope that one day I, too, will be in a position to bring a smile to another needy student. I cannot express my gratitude enough, and i want you to know that your generous support will assist me in achieving my dream of becoming a registered nurse." - Eun Seon
Donors play a crucial role in the lives of our graduates, whether it be supporting scholarships, programs, or any number of initiatives that preserve and impact one's education at Casper College.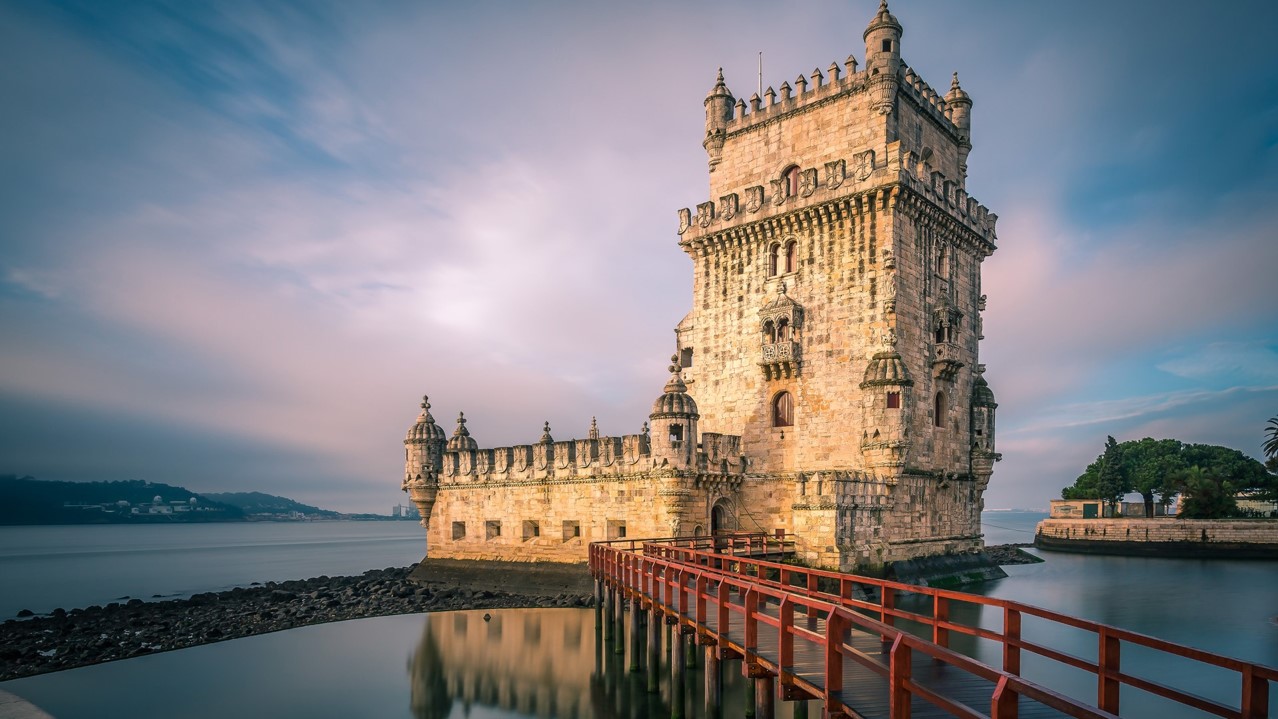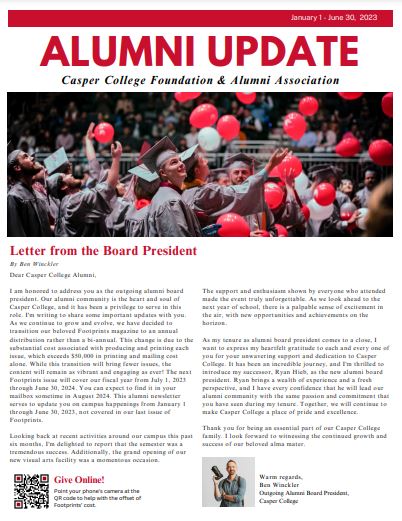 ---
The Alumni Update serves to update you on campus happenings from January 1 through June 30, 2023, not covered in our last issue of Footprints. Click HERE to view this newsletter.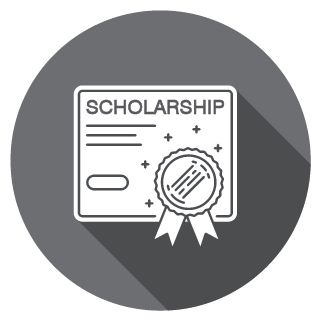 844
Students awarded scholarships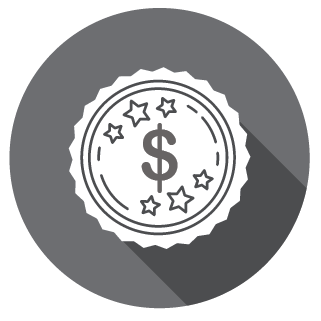 1,746
Scholarships awarded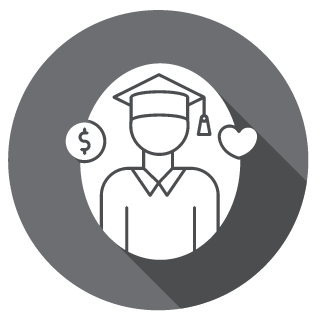 $1.3 Million
Awarded in scholarships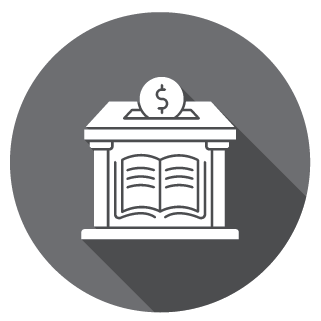 $3.9 Million
Awarded in program support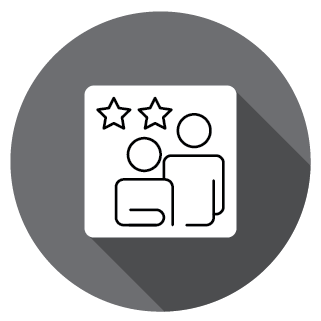 In 2020, everyday life changed with COVID-19. Darren Divine, Ph.D., president of Casper College, wanted the college open to students for the fall 2020 and spring 2021 semesters. He relied on many people to help him accomplish that goal. Anna Kinder was one of those.
Kinder (AS,' 87), Casper-Natrona County Health Department director, has been selected to receive the Casper College Alumni Association's 2023 Distinguished Alumni Award. Read More
Born and raised in Ohio, Janet de Vries (1995-2016) first discovered Wyoming on a Girl Scout camping trip in 1972. "That's when I fell in love with Wyoming and decided I would move here when I grew up," she said.
De Vries earned her bachelor's in geology from the University of Akron, Ohio. She then went to Utah State University for her master's in geology.
"Coincidentally, my bachelor's geology field camp was based at Casper College. When that course finished, I stayed, worked in the oil field for one year, earned my master's in geology at Utah State University, and returned to Casper for my first professional job," de Vries recalled. Read More