Your gift to Casper College opens the door of opportunity for our students. Whether you make a gift in support of scholarships, our faculty, an academic program, or the greatest needs of the University, your generosity has a profound and lasting impact.
The student emergency fund will help address COVID-19 related hardships faced by our students, such as helping cover unmet financial costs due to loss of employment, assisting
students who may need to travel home, or aiding in any educational-related expenses.
Students need assistance now more than ever to attain their college goals. No gift is too small and every dollar makes a difference.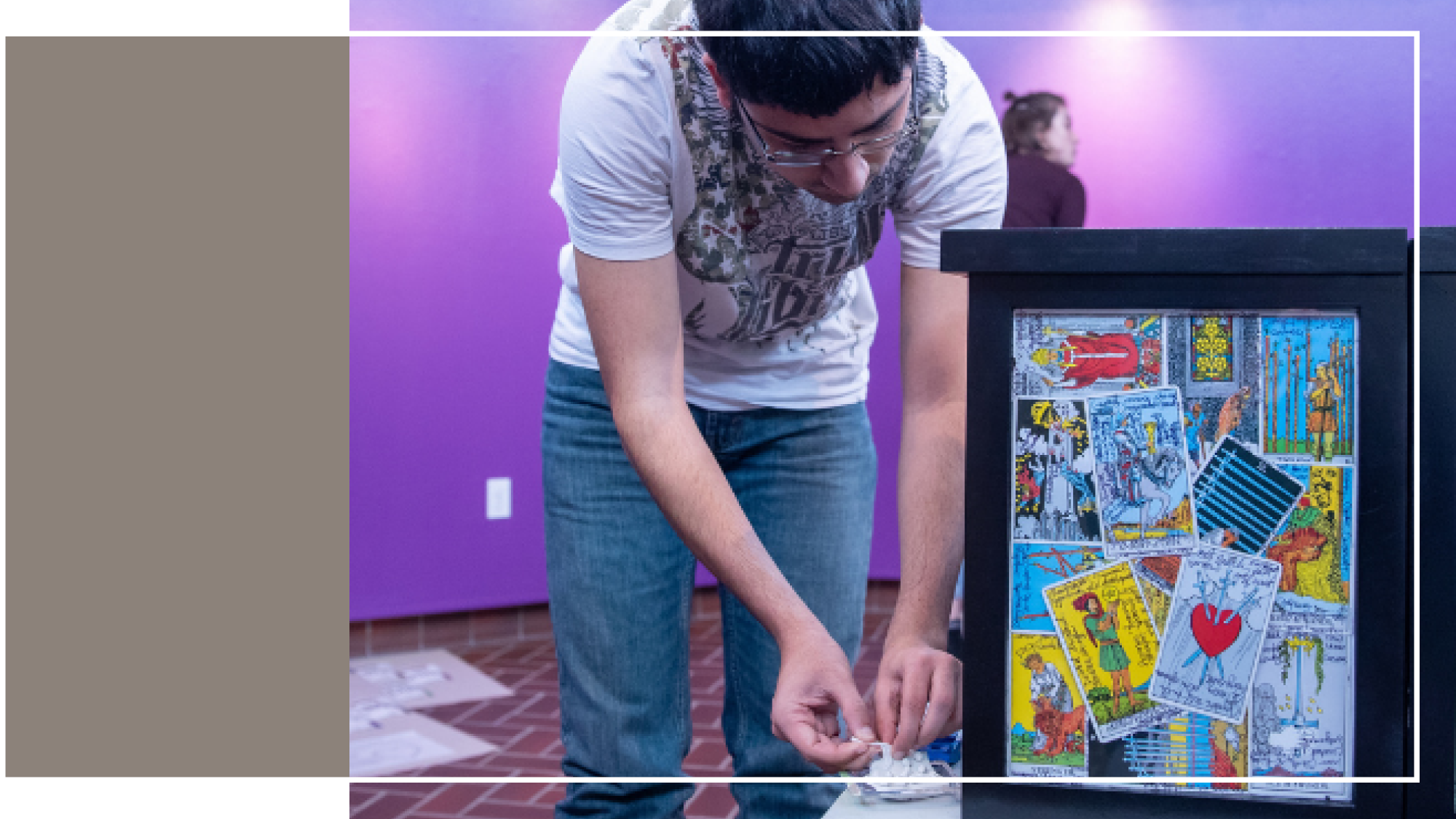 The Visual Arts Department at Casper College means a great deal to people in this community as it serves students beginning their careers in the arts, as well as art lovers and professionals expanding their creativity. It is also a place for the community to experience the benefits that art and culture bring to our society. Read more.
Susie McMurry has been a helper her whole life. She attended college to become an elementary school teacher and taught at Cresthill Elementary School. After she met the love of her life, Mick McMurry, they married and started their family. Read more.