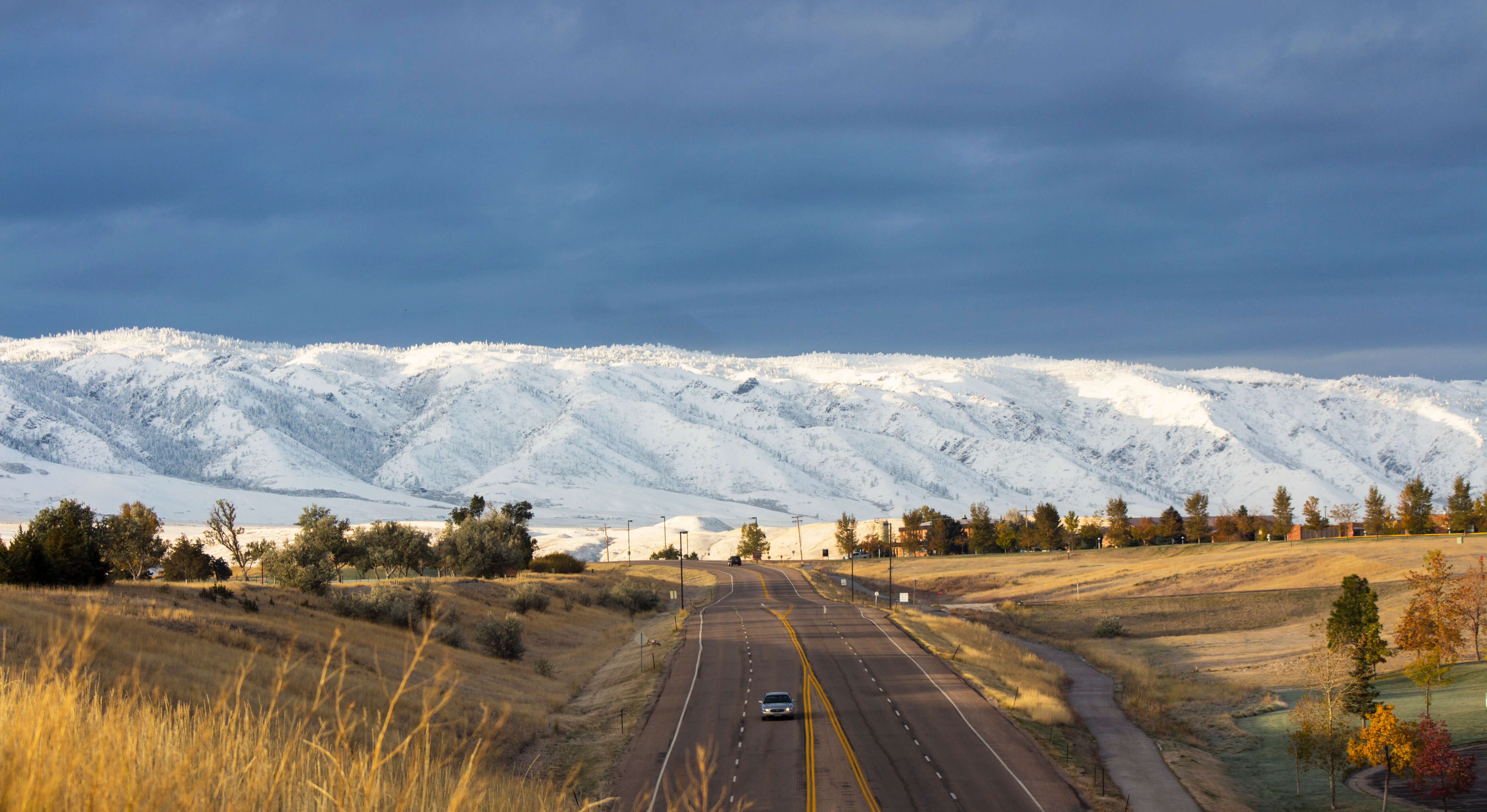 The Casper College Foundation is working during COVID-19 to keep the college and its students supported.
Casper College and the Foundation have started the T-Bird Student Emergency Fund . Click on the button to donate to students who are in need.
Find out the latest updates from Casper College's COVID 19 response.
 Casper College Foundation
Enhancing Opportunities for Learning
---
Fast Facts
9700+ Student scholarship recipients since 1997
Fast Facts
$2,400,000 in financial support to Casper College FY 2017
Fast Facts
$1,536 Average Tuition for 12 Credit Hours
Fast Facts
Since 1987 the Foundation has provided $90,000,000+ of on-going support