Space is limited, get your tickets now!
Saturday, June 5th, 2021 at 5 p.m.
Casper Events Center
Tickets: $50 per person
Seating is limited.
This is a celebration no fundraising.
We are looking forward to seeing you!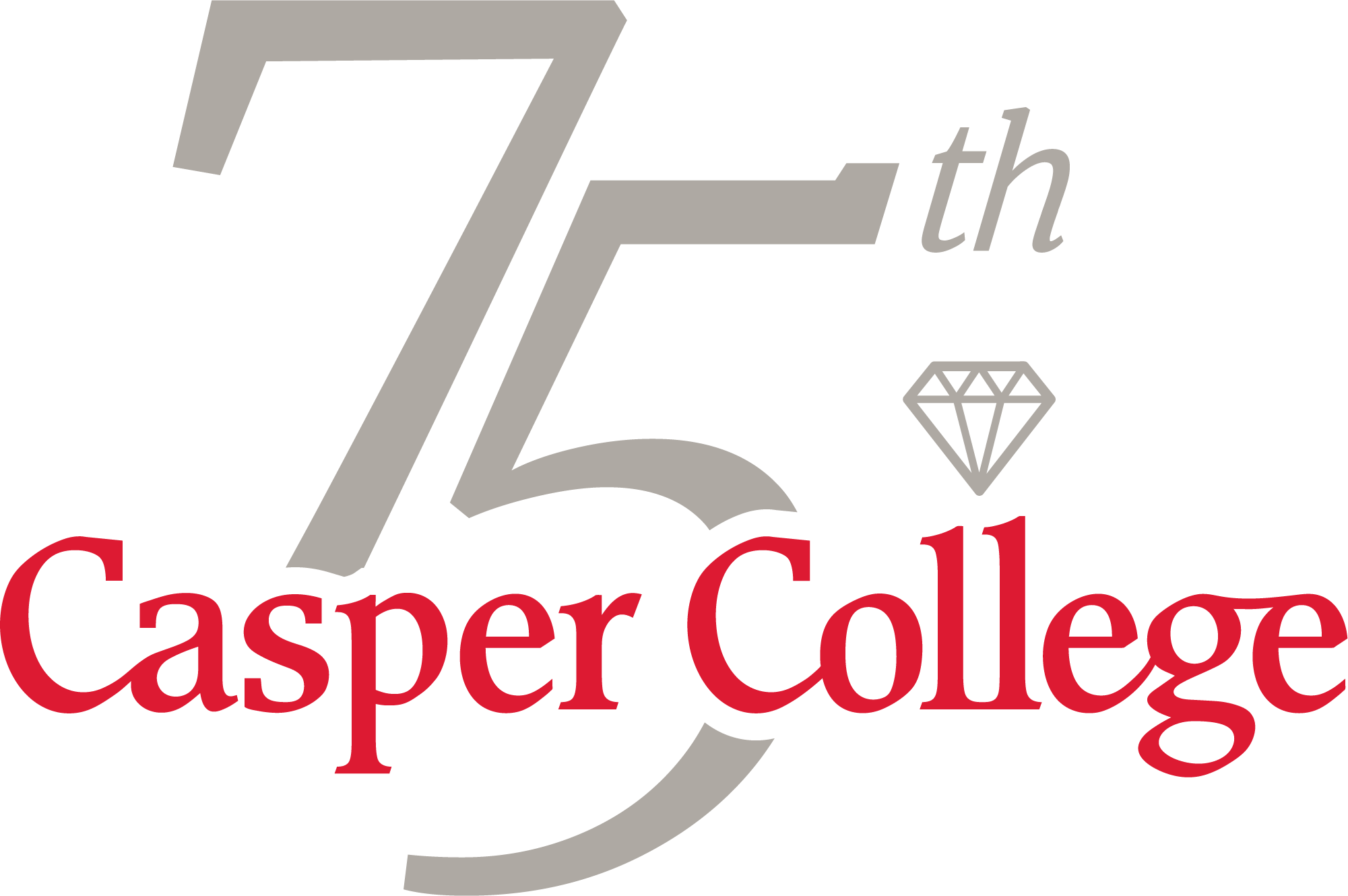 The Casper College Foundation is a 501(c)(3) charitable organization, EIN 83-6003050. Your contribution is tax-deductible within the extent of the law. The Casper College Foundation does not sell, trade, rent or share personal information about our donors to or with any third parties.