Igniting Creativity in Our Community
With artist and small business owner, Jessica Snell
When Jessica Snell took her first class in the Visual Arts Building, she had no idea it would spark a lifelong passion and new business venture. Snell received her Associate of Fine Arts degree alongside a bachelor's degree in English from Casper College, helping prepare her for the creation of her Casper-based business 307 Mud & Stone. With the many resources provided by the Casper College Visual Arts Department, Jessica was able to expand upon her creativity and foster a strong technique in pottery.
"I would never have pursued an art career if it hadn't been for my experiences in the Casper College Visual Arts Building. Those classes helped me fall in love with art again as well as see ceramics as something I could make part of my everyday life," explains Snell.
As a local artist, Jessica is excited to see the expanding support the community has had for art and small businesses. Her business features a wide variety of handmade painted pottery that she sells through her website as well as at local events.
"In the past 10 years, I have seen the arts in our community grow to a level that I never could have imagined. There are more events, more venues, and more artists and that means a wider and more varied spread of art being created and appreciated. I think that Casper College has a large part in making that a possibility," states Snell.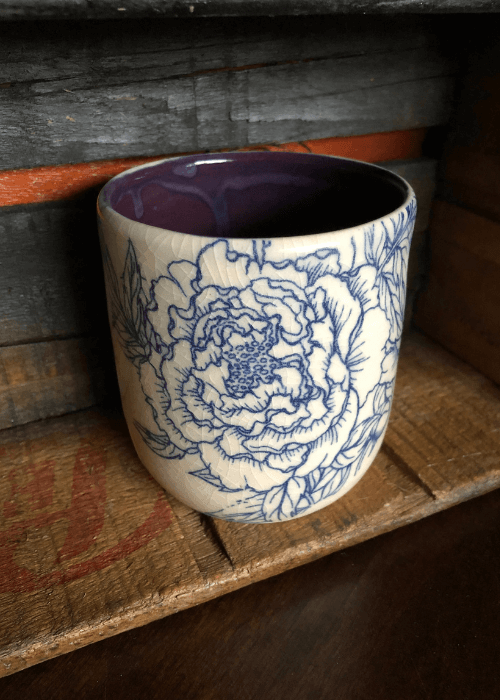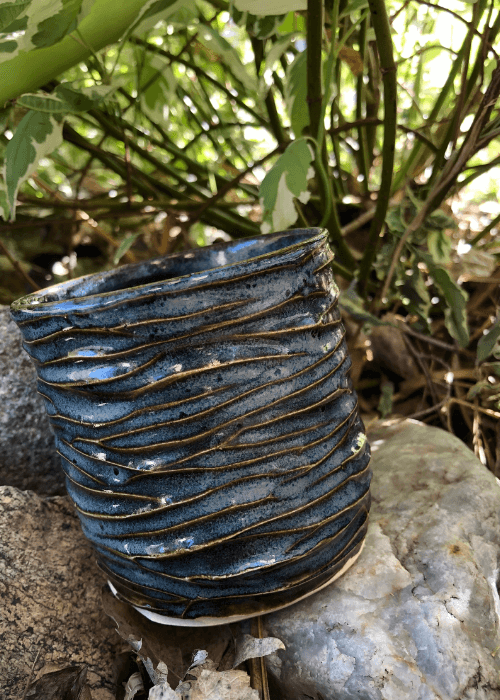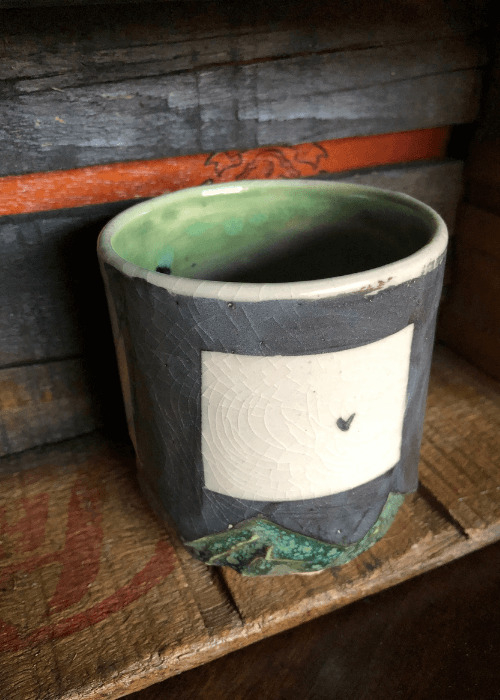 Casper College's Visual Arts Department provides courses, resources, and a creative community for students. Currently fundraising is underway to build a NEW Visual Arts Center, to expand the department's capabilities and creative space for students and faculty. Having spent a great deal of time sharpening her artistic skills in the building, Jessica sees the vital importance of the upgrades a reconstruction will provide.
"A new Visual Arts Center would mean the continuation and possible expansion of arts in the community. I know that for me, that building sparked a fire in my adult life that I know wouldn't have happened otherwise. My hope would be for many more people to have the opportunity to pursue their passions as I did," states Snell. 
Learn more about the construction of the new Visual Arts Center, scheduled to break ground in spring 2021, and join the Casper College Foundation and Alumni Association in our efforts to support this initiative.