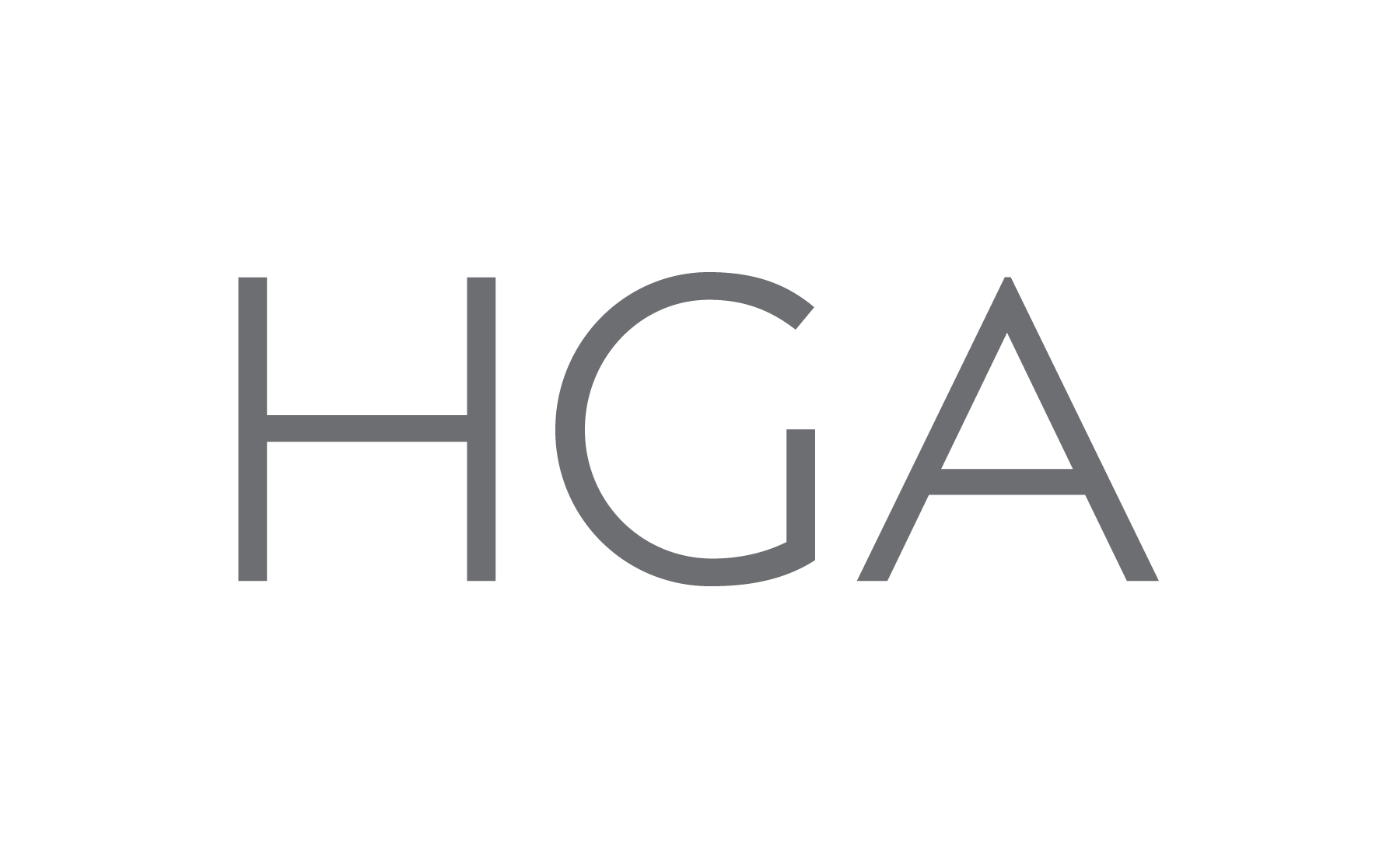 ---
COMING IN 2022!
Established in 1977, the current Visual Arts Building at Casper College has been a nurturing and creative space for our students and the community. However, itis time to bring it into the 21st century!
With our community of donors, the Casper College Foundation and Alumni Association are supporting Casper College's efforts to enhance art education opportunities through the construction of a new Visual Arts Center on campus. Scheduled to break ground in spring 2021, a new state-of-the-art Visual Arts Center will provide Casper College students, faculty, and staff the space and capability to achieve their creative calling beyond their wildest dreams.
---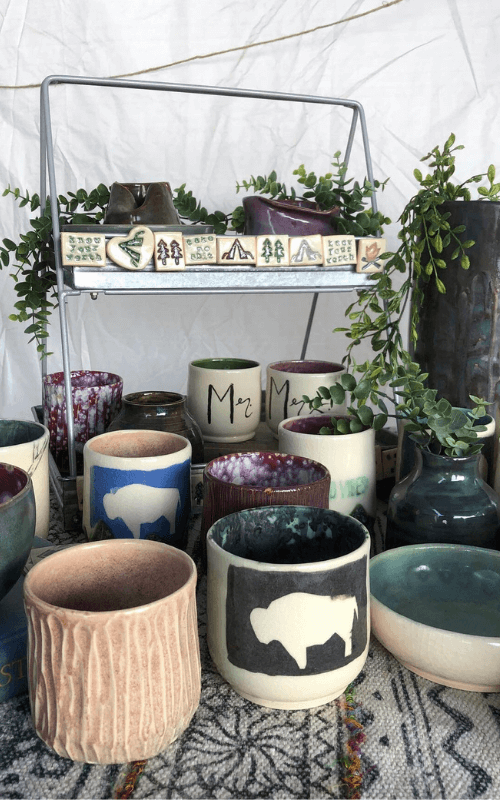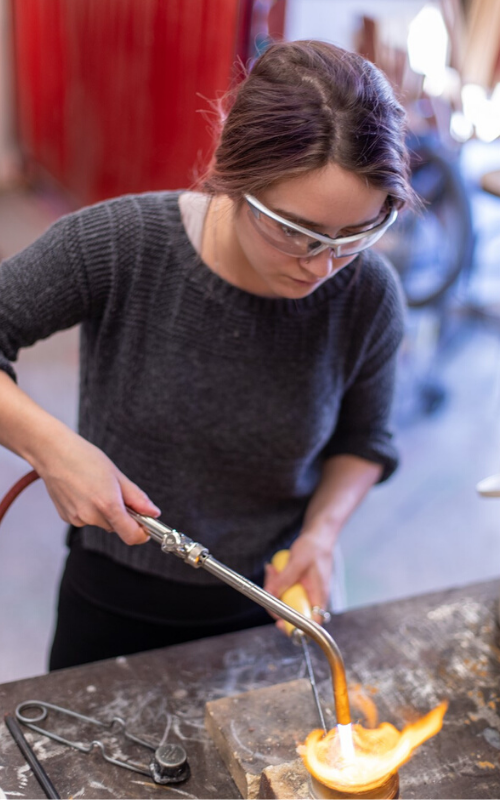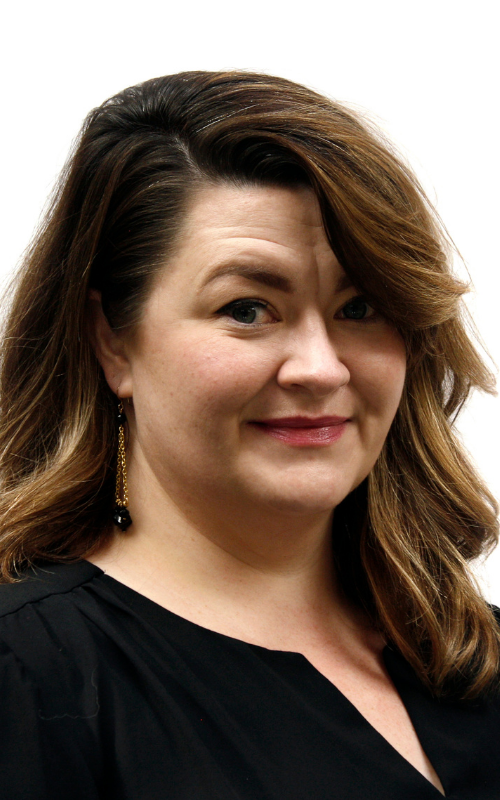 ---
WHY A NEW VISUAL
ARTS CENTER?
---
---
Much has changed in the 40 years since the current Visual Arts Building was constructed. Advances in technology, growing class sizes, and new artistic techniques mean the facility is no longer meeting the needs of students pursuing a career in the arts. Casper College is committed to offering the space and the equipment to accommodate all people seeking a connection to the arts. The new Visual Arts Center will allow students to study visual arts principles for meaningful participation in society, providing more opportunity for creative expression, cultivating visual literacy and discourse in the humanities, plus benefit economic development in and around Casper. Whether you are an art student, an art enthusiast, or just enjoy exploring your creativity, the new Visual Arts Center at Casper College will offer endless opportunities for students, faculty and staff, and the surrounding community to realize all the benefits that visual arts provide.
---
---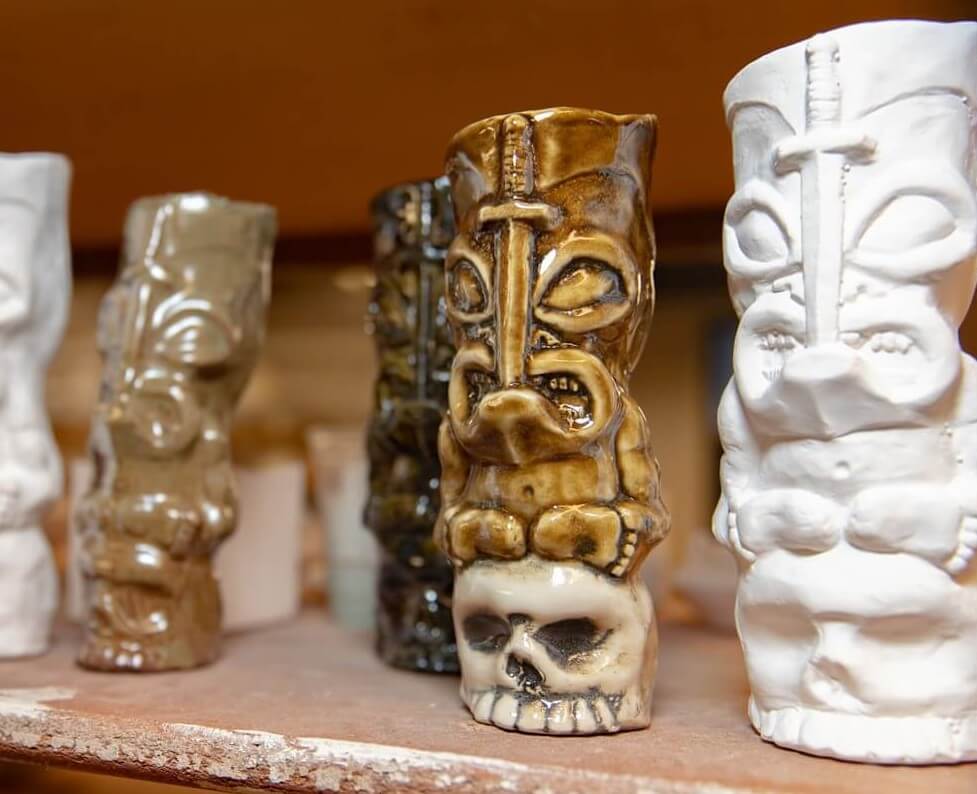 When students are given the opportunity to be creative, there is no limit to what they can achieve! Please join Casper College and the Foundation in our pursuit to build a new Visual Arts Center. The new Center will provide our students and faculty, as well as the surrounding community, the ability to explore the visual arts to their fullest.
We had hoped to begin a capital campaign in late May 2020. However, we are not actively seeking donations for the new VIsual Arts Center at this time as we all navigate the uncertainties of this worldwide pandemic. Nevertheless, you can still be involved as we lay the groundwork for support of the new Visual Arts Center!
IF YOU ARE IN THE POSITION TO DONATE AT THIS TIME, WE WOULD BE GRATEFUL TO RECEIVE YOUR FINANCIAL SUPPORT
---
KEEP ME
INFORMED ON THE
PROGRESS OF THE NEW
VISUAL ARTS CENTER
---
For More Information Contact:
Denise Bressler, Executive Director
307-268-2684
bressler@caspercollege.edu